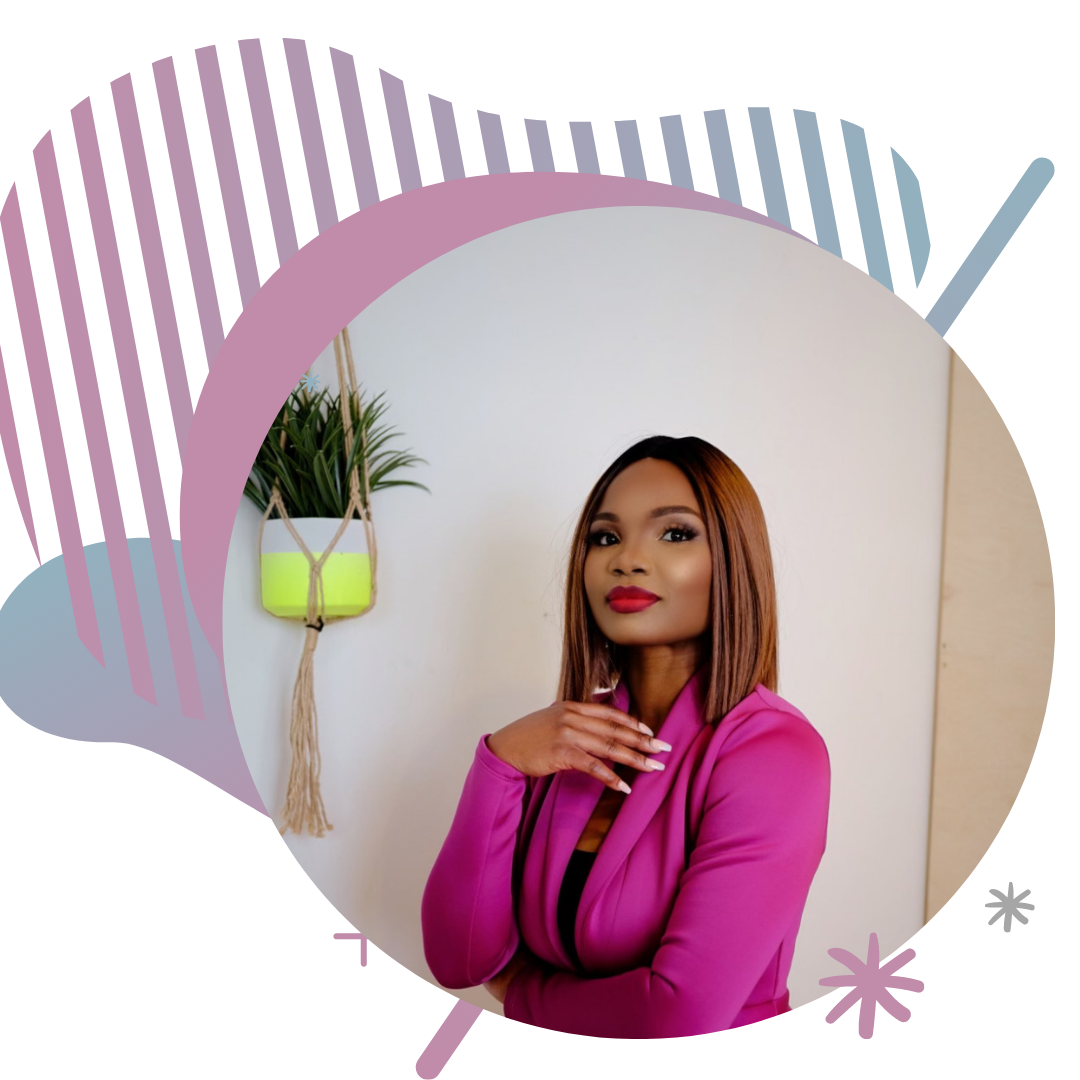 As a purpose-driven coach, the results you get for your clients are invaluable
I create websites for coaches/experts like you to help you better communicate the value of your results to your clients!
Let's get to work!
LEARN MORE
ABOUT THE PROCESS
Getting burned or being clueless about your website is the WORST.
I see this a lot, my clients come to me with "trust issues", becasue they paid a lot of money for a site but got something so sub-par they can't even point people to it. To make matters worse, they have no clue what is happeneing on the back-end, how to log in to their site or even how to manage it.

Schedule A Call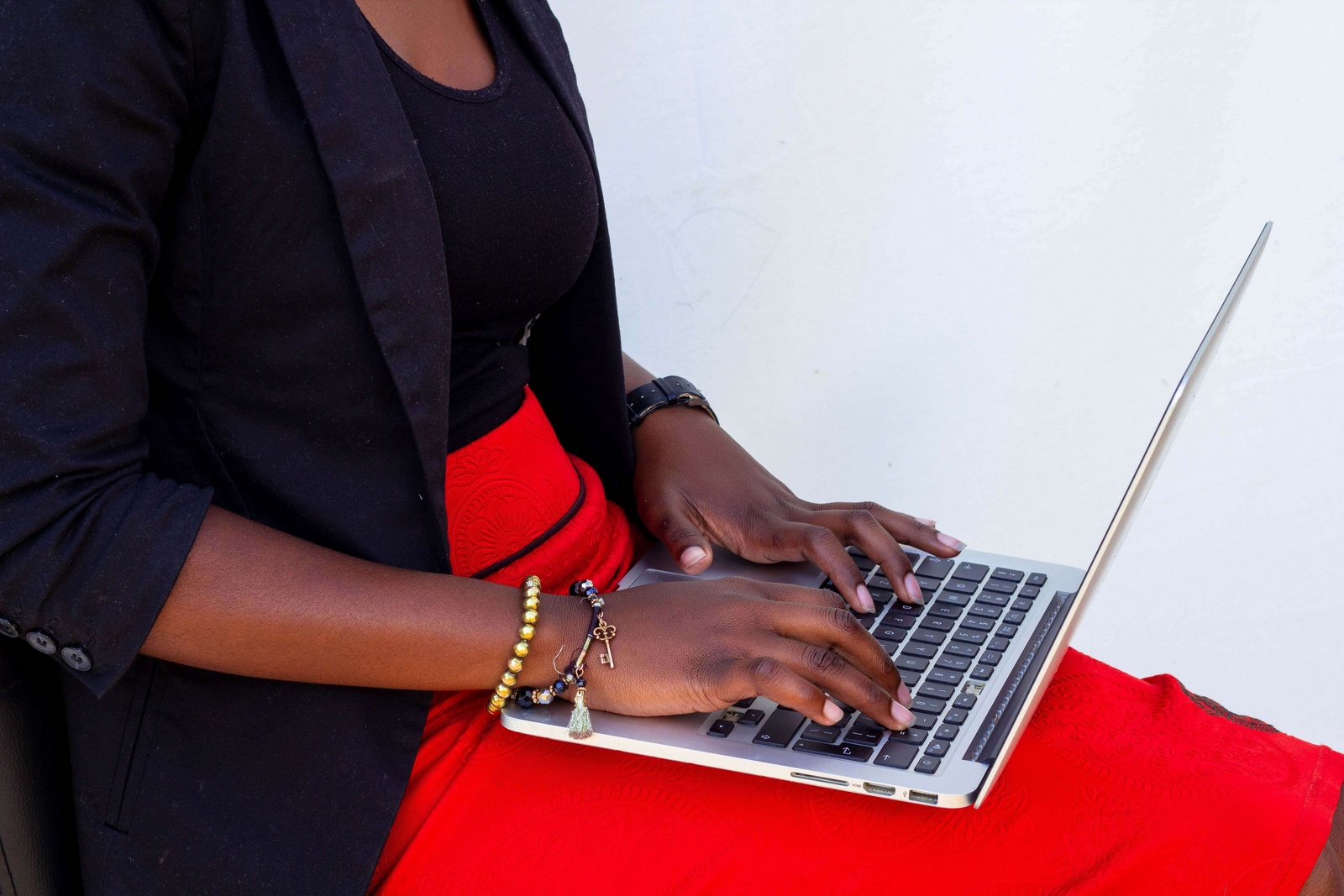 It's time to Take back Control
Hi I'm Caris! Pronounced Like Paris but with a C 🙂
I help purpose driven coaches and experts like you create websites that connect so you can focus on getting life changing results for your clients.

I have helped my clients: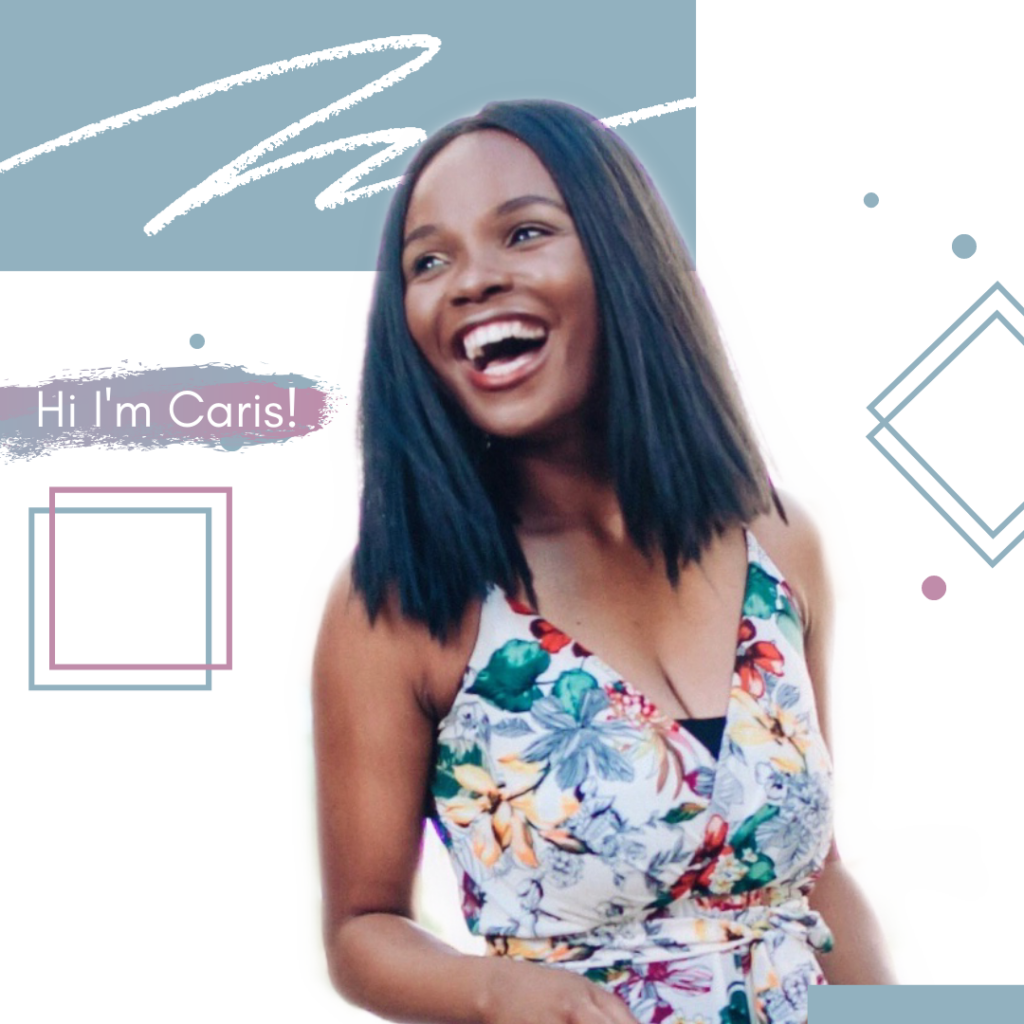 Attract better quality clients
Gain clarity in their offer
Increase their price and charge their worth
Improve their business process
I want to help you too.
HOW I DO IT
discovery
It is important to me to be in alignment with my cleints. During the discovery phase, we will both determine if we are a good fit for each other and IF I can help you.
concept
The concept is what ties the idea to a greater core. In this stage we create and Visualize the Unique Concept for your business
design
I been building websites since 2013,Tapping into my Tech background and Armed with your unique Concept , I start designing a digital presence that represents your brand value
strategy
I had the opportunity in sit in the room with management creating strategy in Corporate America for over 4 years before I started strategizing for small business owners in 2016. The right strategy when implemented correctly can sky -rocket your business. Using my workshop approach, I am able to not only help you gain clarity and solve your most pressing business problems, I also help you create Unique strategies and equip you with best steps to implement
marketing
After launching my boutique in 2013, it was up to me to market and grow my buisness. With 7 years of running my business online as well as helping other small business owners create marketing strategies for their business. I have come to understand that a good Strategy without the RIGHT marketing is a waste of time. Depending on your plan, A marketing funnel can be created to help you consistently grow your business
why EXPERTS?
I started out helping e-commerce business owners grow their businesses online and along the line, I started attracting purpose driven business owners who were doing amazing things in their communities and creating amazing results.

The Problem: They were seriously undervaluing themselves, lacked clarity and didn't really know how the business or technology side of their business worked.

As someone that has suffered from some of these same issues, I understood the mindset and After helping a few coaches/experts turn things around, I dedicated my time to helping other purpose-driven brands stop undervaluing themselves by creating a digital presence that gives them the confidence to charge their worth
What's my angle?
Over the years, I have hired and worked with people who have ripped me off, lied to me, and made false promises. My angle is to listen, be your partner and restore your trust. Most of my clients come to me with trust issues being burned by the people they've worked with before. It is my hope to get you feeling confident about your choices again.

Coaches and experts have helped me and I know your clients NEED you.

Let me help you, so you can FOCUS on getting results for your clients.
my promise
To help you create a website that makes a good impression, demonstrates your expertise, builds trust, AND Helps you charge your worth.
To be A PARTNER, I want you to WIN, and I want to partner with you to do so.
To listen FIRST, Understand, and then help you come up with Solutions that help you move your business forward.
To strongly believe in you and your ability to change the world.
To remain committed to helping you make it all happen.
i'm commited to Making your idea come alive.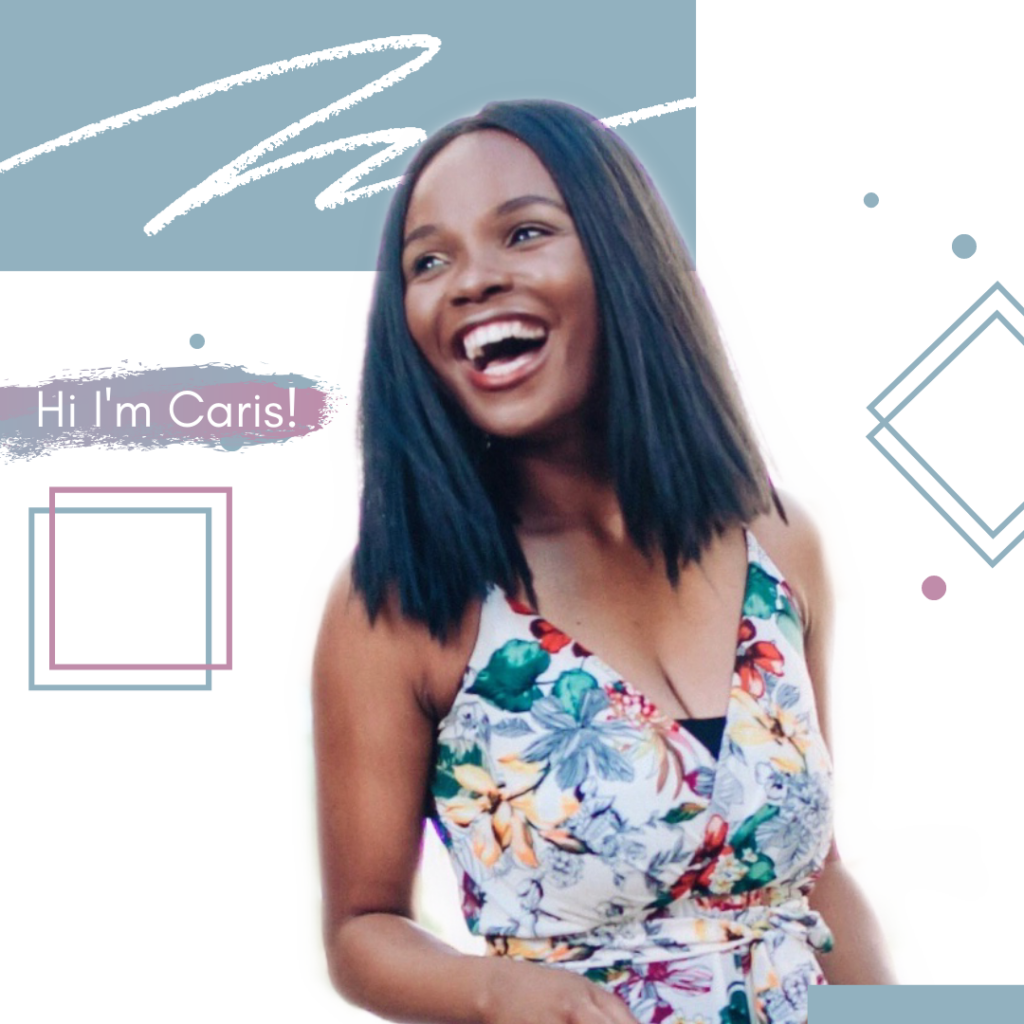 I am a Web designer, digital strategist and problem solver! I used to struggle with all my gifts, but why put myself in ONE box? I choose to JUST BE
My workshop approach to strategy makes it easy to bring your dreams and ideas to life. Having served on a management team in corporate America and fusing my experience working with small businesses for the last 4.5 years. I am committed to helping you achieve your business goals through Clarity, Strategy and Accountability
Leverage web design + marketing to generate business growth
I bring to the table win-win strategies to ensure proactive domination in your business. At the end of the day, you don't want to have a reactive business. You want predictable results based on proactive actions.
Blending my Web design and Marketing skills together, a Funnel is created to help your business generate consistent leads that convert to $$.
My Goal is to see you win, and my funnel marketing services will help you see results.
fun facts about me
I love to laugh, it is my first reaction to everything. Sometimes, even before I cry, I laugh.
I'm an introverted extrovert. As much as I can get out of my shell and interact, I love my downtime
I LOVE podcasts and rich video content. I love when people share without expecting anything in return and I try to do that for my clients
I love to foster community. As a black-owned female brand, It is my goal to help as many people as possible gain access to resource and other people that can help them move forward
"Impossible is just a big word thrown around by small men who find it easier to live in the world they've been given, than to explore the power they have to change it." - unknown
sUBSCRIBE TO THE MAILING LIST